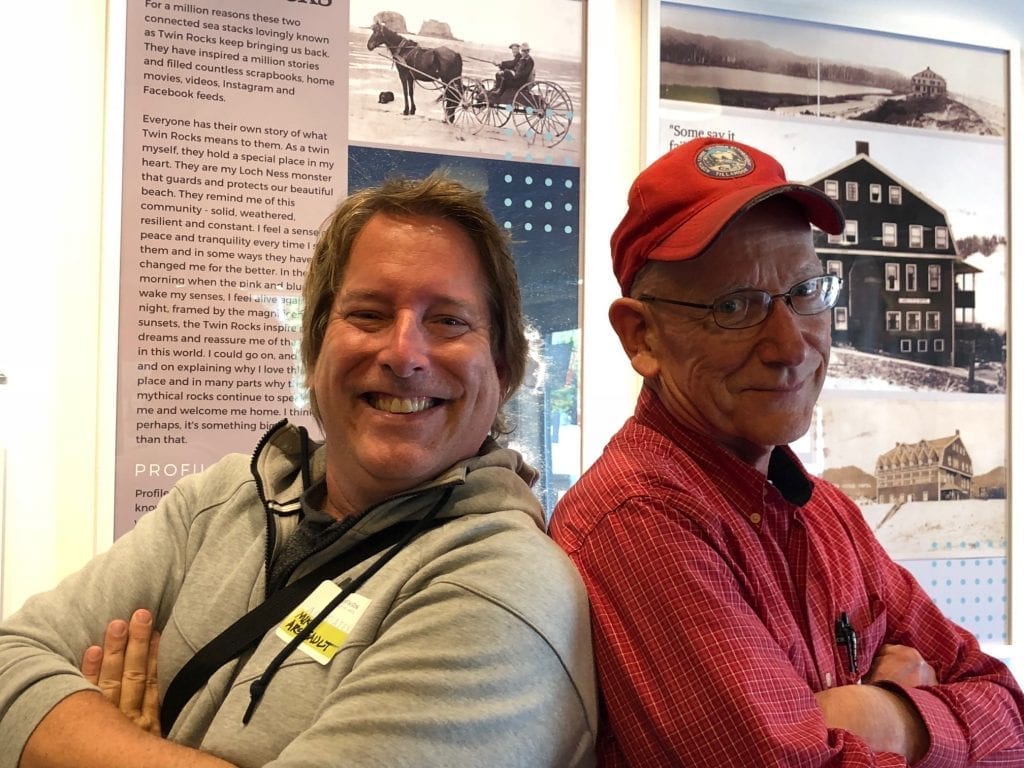 "I think the past informs the future. Rockaway Beach had amazing glory days in the past and the next generation can learn from this history to create an ever more vibrant and vital future."
Mike Arseneault
A new gallery exhibit at The Hoffman Center in Manzanita is helping tell the glorious stories from Rockaway Beach's rich past, in hopes to inspire the future.
"The goal of this exhibition is share the incredible history of Rockaway Beach and to help everyone connect to the past to inspire them to re-imagine what the future can be," said Mike Arseneault, the gallery's curator and founder of ReCreateNow.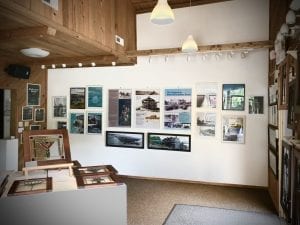 The exhibit – titled 'Stories Told to be by Don Best' is is a collection of images and anecdotes with new photography by Mike Arseneault and long-time Rockaway Beach resident Don Best, as well as vintage photography from the Don Best Collection or donated by families in the community.
"Don has a long history in Rockaway Beach," Arseneault said. "His family were some of the original homesteaders in 1910 and over time, he has become our local historian and archivist. With the number of new people moving here, it's important that they understand the history, appreciate and respect the past because it can and will help to inspire the future."
Arseneault also created a series of video shorts during his time interviewing Don Best for, learning more about the storied past of this tiny beach town. The videos help support the gallery exhibition and are available to view on Facebook.
"There are amazing stories and anecdotes about the past that continue to inspire and fuel my passion for the town," Arseneault said about his motivation for creating the gallery. "I guess my favorite is the fact that while the Natatorium was bulldozed in 1967, the original swimming pool still resides under the parking lot in the Rockaway Beach Wayside behind the red caboose. Perhaps that was a sign that one day it would re-emerge from the ashes and help create a new, exciting, and prosperous future for this amazing coastal town."
The gallery will be on display at The Hoffman Center until May 19, and then will move to the North Coast Recreation District in Nehalem for an expanded edition on May 31. This collective work will culminate in a new book of photography (new and vintage), design and anecdotes titled "Rockaway Beach. Stories Told To Me By Don Best" By Mike Arseneault with Don Best. The book will be available later this year.