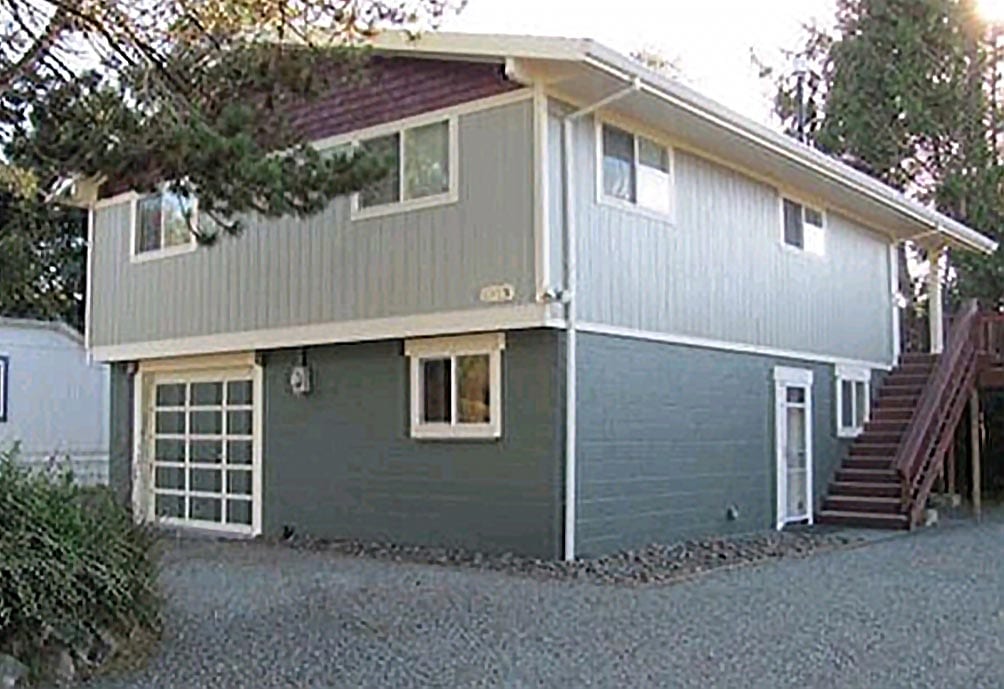 Mention "Visit Rockaway Beach" and get a special weekday rate of $119/night, and a weekend rate of $129/night for the months of September – March (excludes holidays).
Enjoy a 20% discount for booking 7 nights or more (that is like getting slightly more than one night free) all year round.
$125 per night weekday
$145 per night weekend
(2-night minimum)
$250 security deposit.
$75.00* or $125** cleaning fee applies.
* Cleanup-Departure Procedures apply with a lower cleaning fee.
** Departure Procedures apply with a higher cleaning fee.
Vacation House Rental.
– Don't let the name scare you – Family Friendly Home.
– 10 min walk to the beach (approx. 3 blocks away, need to cross Hwy 101 through signaled crosswalk).
– Sleeps 5 couples (10 person max).
– 3 bedrooms / 2 full bathrooms.
– 4 queen beds / 1 couch bed / 1 futon.
– Full kitchen with stove, oven, microwave, refrigerator, dishwasher, toaster, and coffee maker.
– Need to bring your own food, coffee, oil, spices, and condiments.
– Small RV/ small Boat / small trailer parking possible (Sorry, no RV hookups).
– No Pets / No Smoking / No Parties
– Quiet Neighborhood.
– Large covered deck/patio
– Gas grill
– Pellet Stove
– Smart TV (Log into your own favorite TV app like Netflix, Hulu, or Amazon Prime).
– Also many adult and kids DVD and VHS movies selections to enjoy.
– Kids board games, books, and toys.
The fine print:
Need to agree to "Rental Agreement" terms; sign and return "Reservation Information Sheet"; "Cleanup and Departure Procedures" apply; Transient Lodging Tax (TLT) is 12.8%.
For more details please Call, Text or Email me with any questions.
See our listing at
http://www.airbnb.com/rooms/3554078
Location Map
1073 S Anchor St, Rockaway Beach, OR, 97136