Oregon Beaches: Rockaway Beach Access
As far as Oregon beaches go, there is no shortage of access at Rockaway Beach. In fact, we have more than 20 different formal beach access points, all of course located on the West side of Highway 101. Several are perfect for walking since they don't all have designated parking spaces.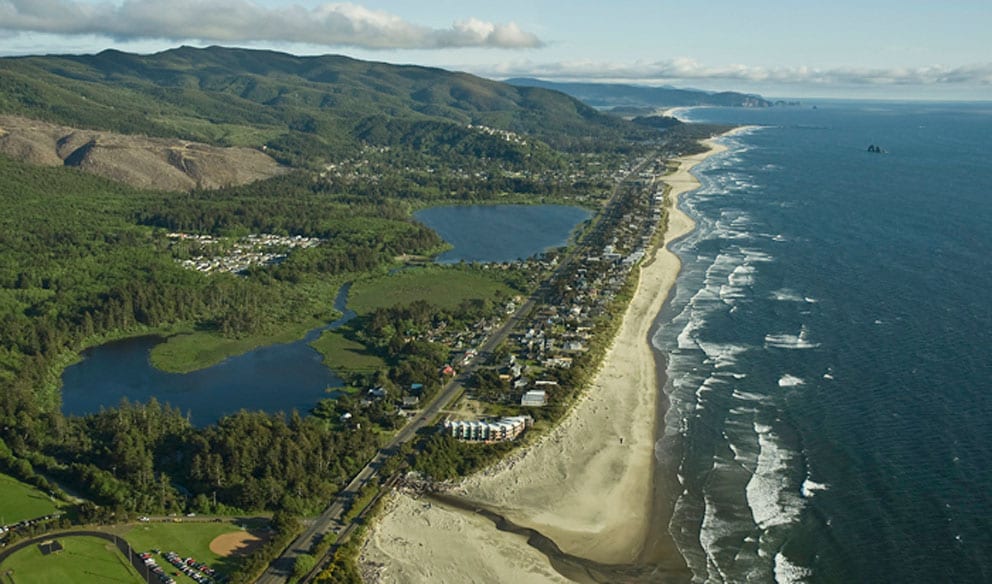 Access points
In general, these access points are at the west ends of east-west streets. Some of these access points are formally marked. Some are not. Some have room for parking, others do not. In the case of those without parking, you may still be able to find a bit of parking along the streets, but be careful not to block roadways or driveways. And remember, the City of Rockaway wants you to be safe on these Oregon beaches.
The following is a list of the most frequently used access points. Those with parking areas are marked with P. For additional information about each access, including details about the access trails, click on the link.