Rockaway Beach Blog & Videos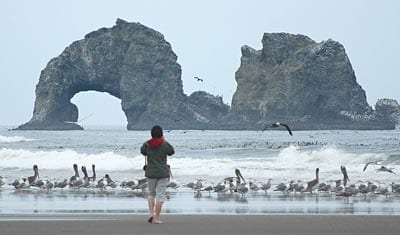 Where is the best place to be on a Saturday morning? What is the tale behind the shipwreck on the beach? Discover the glorious stories and personalities that make us uniquely Rockaway Beach.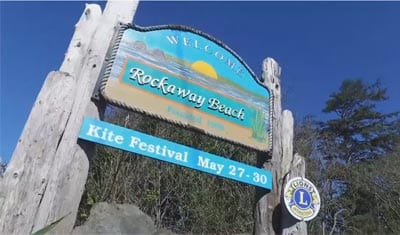 Trust us when we say that you will want to experience Rockaway Beach in person, but just to give you an idea of the type of fun we have here – take a look at these short videos.