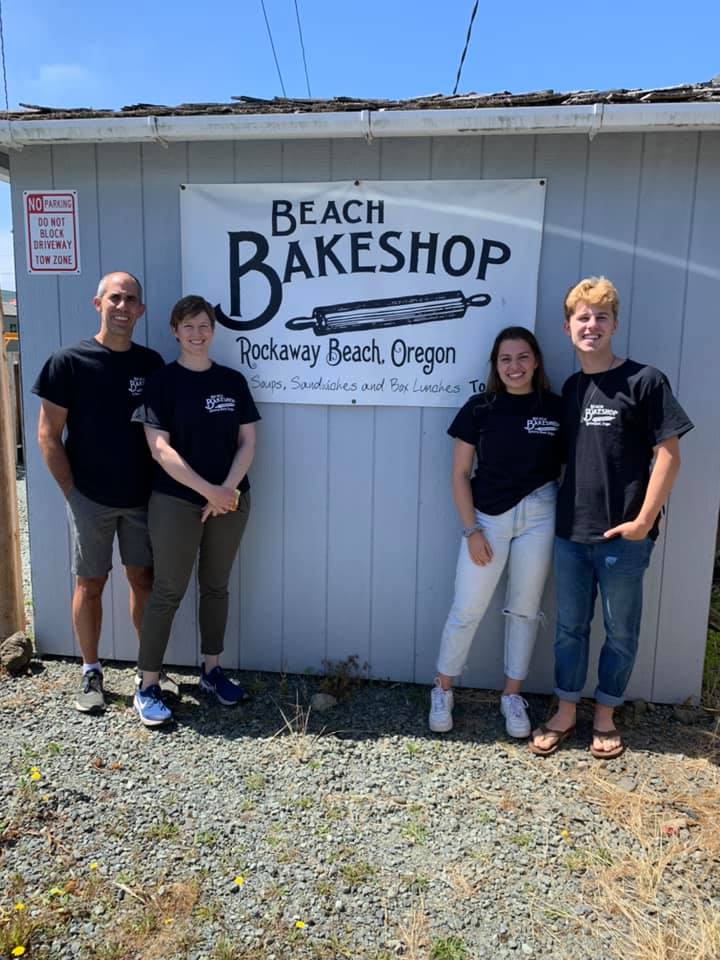 Taking the plunge to purchase a small business can be a frightening endeavor. In the year 2020, it might be called down right crazy. 
But for James and Maxine Schroeder, that's exactly what they did. And what's more – they are having the time of their lives. 
The Schroeders took over as owners and bakers of The Beach Bakeshop in August of this year. 
"Baking has always been more of a hobby of ours, rather than a career or vocation," James said, who works in the healthcare industry with his wife. "It  just seemed like such a fun next career to make people happy by cooking things they enjoy."
The duo had been looking to do something in Rockaway Beach for awhile, where they have owned a home for the last few years. When the original owners of The Beach Bakeshop put it up for sale, the timing just felt right. 
"This is such a great way to get to know the community," James added. "A Lot of people come in regularly and that's a fun part of a small town coffee shop bakery is being a part of that community."
Now, with a few months under their belt, James said they're enjoying getting to know the community and serve delicious treats.
"I think the biggest thing we are doing a little bit differently is we have product available more consistently," he said. "We kept a lot of the same recipes and have added in a couple new things, but really we just are making sure there is more things available throughout the day. That has seemed to work really well."
One of their specialties, and most sought after items, is the sand dollar pies. These individual pies are shaped like a sand dollar, and come in a variety of yummy flavors. The biscones are also a fan favorite, blurring the lines between a biscuit and a scone. You can get them in sweet and savory. And, if that's not enough of a suggestion to get you started, the sourdough loaf is to die for.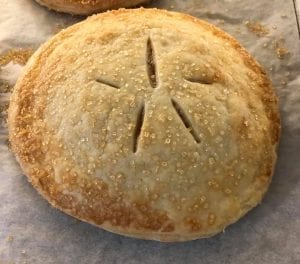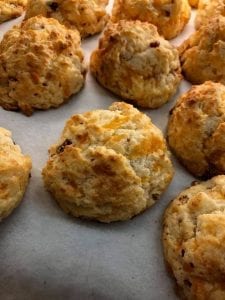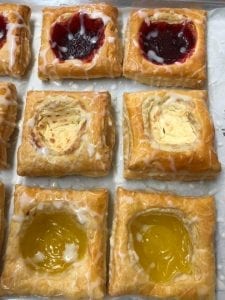 "The nice thing about coffee and baked goods is most people come in happy and leave happy," James added. 
The Beach Bakeshop is open Friday through Monday from 9 a.m. to 3 p.m. Masks are required inside, and there is currently no indoor seating available. Follow them on Facebook for a peak at their menu. The Beach Bakeshop is also a full service coffee bar.