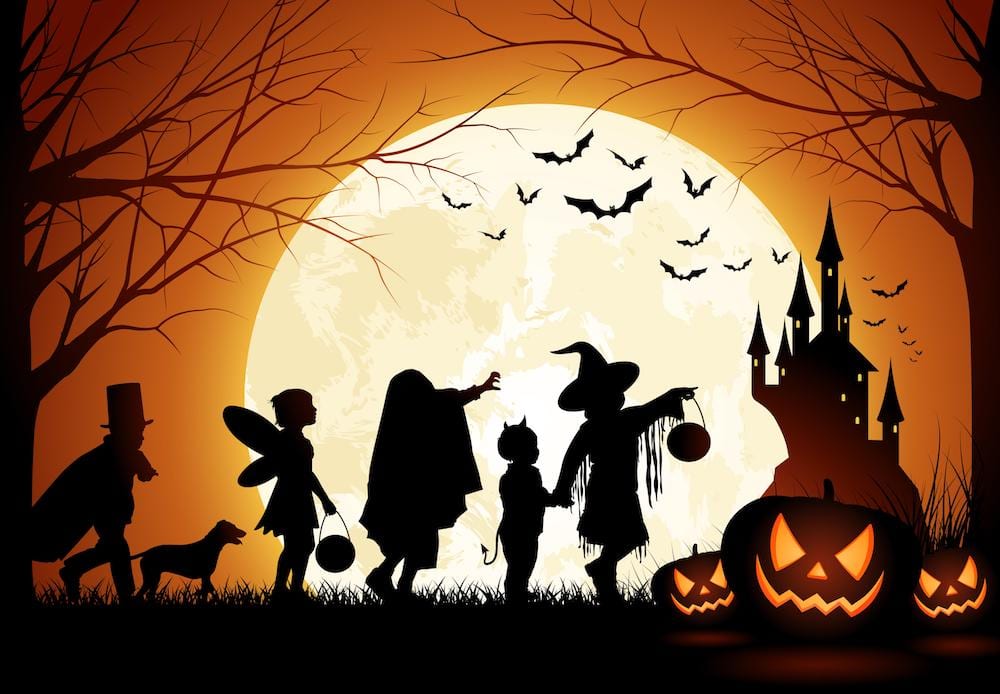 Are you ready for a frightenly good time this weekend? The Rockaway Beach Parks and Recreation Department is hosting two Halloween parties for kids, teens and families to enjoy the ghoulish side of life.
On Friday, Oct. 26th from 7 – 9 p.m. at the Rockaway Beach Civic Center (located inside City Hall), is a Halloween Dance with live music, fun games and a costume contest. Benny and the Bay City Rockers will be supplying the frightening music and all ages are welcome to come join in on the fun and do the Monster Mash.
Then on Saturday, Oct. 27th from 5 – 7 p.m. is the ever-popular Halloween Youth Party. There will be games with prizes, and activities for all ages. Come in your best Halloween costume and bring the whole family! This Halloween Youth Party has been a favorite celebration in Rockaway Beach for several years, and each year keeps getting bigger and more fun with all kinds of ways to stay safe and entertained and enjoy the Halloween spirit.
There is no charge for either of these events! Just come out and help spread Halloween cheer with other families.