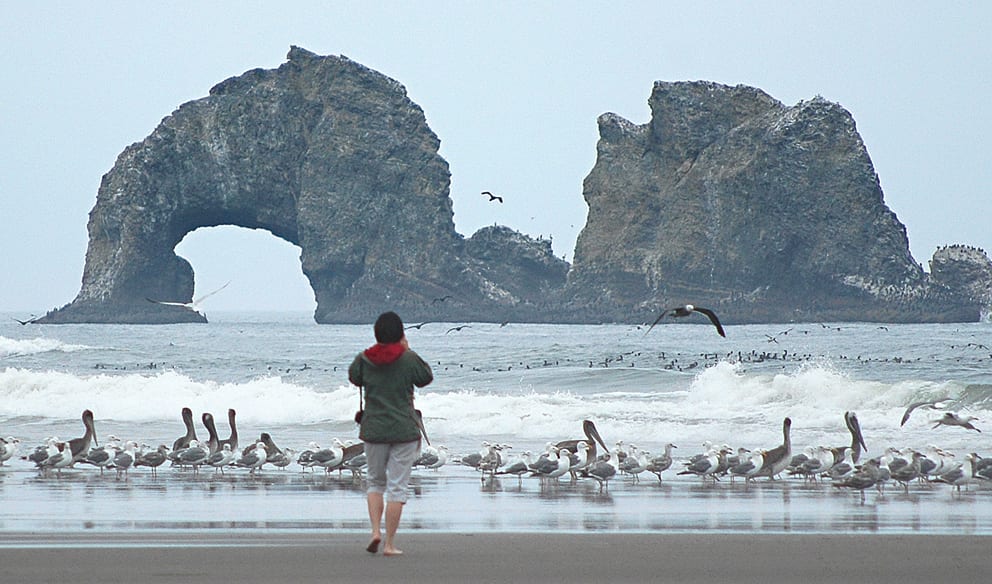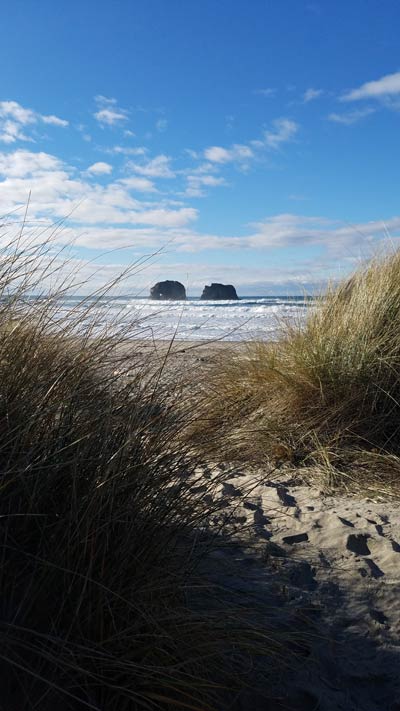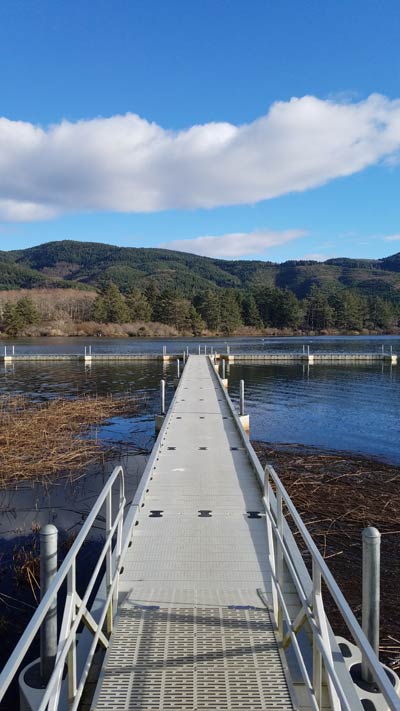 The Great Backyard Bird Count is a fun, easy, and important week that encourages bird watchers of all skill levels to get outside and count some birds. Every year, this event helps create a real-time snapshot of bird populations across the country. And the best part is you don't have to be a bird watching expert to help. All you have to do is get outside and count birds for at least 15 minutes on one of the four days. Then, report what you saw at birdcount.org.
So head to the beach, or just set up post in your own backyard. Either way, our coastal village is home to a variety of unique shorebirds and seabirds – thanks to the miles of coastline, rugged forests, and natural bodies of water. We're basically a bird's paradise because we have it all – and that makes us a bird watcher's paradise, too.
If you're not sure how to participate, here are five tips to make your bird watching more enjoyable:
Bring your binoculars. Birds are skittish – even ones used to people. And while some species love to show off, others are much more shy. A handy pair of binoculars ensures you can get an up-close look at the birds without being up and close.
Grab a field guide. If you're hoping to identify the birds you see, you'll want a field guide near by. Many are travel-sized or water proof (perfect for bird watching from your kayak, one of our favorites.) Or you can always download a bird watching app to your phone, which will help you identify each winged creature you come across. Take note of the size, shape, and colors when trying to identify your bird. If possible, make any notes about the type of chirp you hear, or if your bird is alone or with friends.
Look high, and low. Not all birds will be up in the trees, so when you're scouring the skylines don't forget to look low, too. Many of our coastal birds like to nest in the shrubbery and bushes and can be seen hopping around near the floor of the forest.
Grab your camera. Cameras are useful in so many ways. If you have a zoom lens, or a telephoto lens, you can get an even closer look at your birds. If you don't have a field guide with you, cameras let you preserve your finds so you can try and identify them later. It's still a good idea to take notes though, because often times you'll see so many different types of birds you might not remember where you were when you took the picture.
Enjoy your surroundings. Bird watching is about more than just the birds you find. It's a chance to get outdoors and observe nature. Whether you're on the beach, in the middle of Lake Lytle in your kayak, or up in the woods, enjoy yourself. Just make sure the only things you leave behind you are footprints.
Some great spots to explore in Rockaway Beach are of course any of our lakes. Lake Lytle is a good choice if you don't have a boat or kayak because of the dock that extends out into the lake. You can sit here and watch birds float on the surface of the water, catch fish, or come in from the ocean for a nice rest. Manhattan Beach also offers decent bird watching thanks to the piles of driftwood. For more information about the Great Backyard Bird Count, visit birdcount.org.