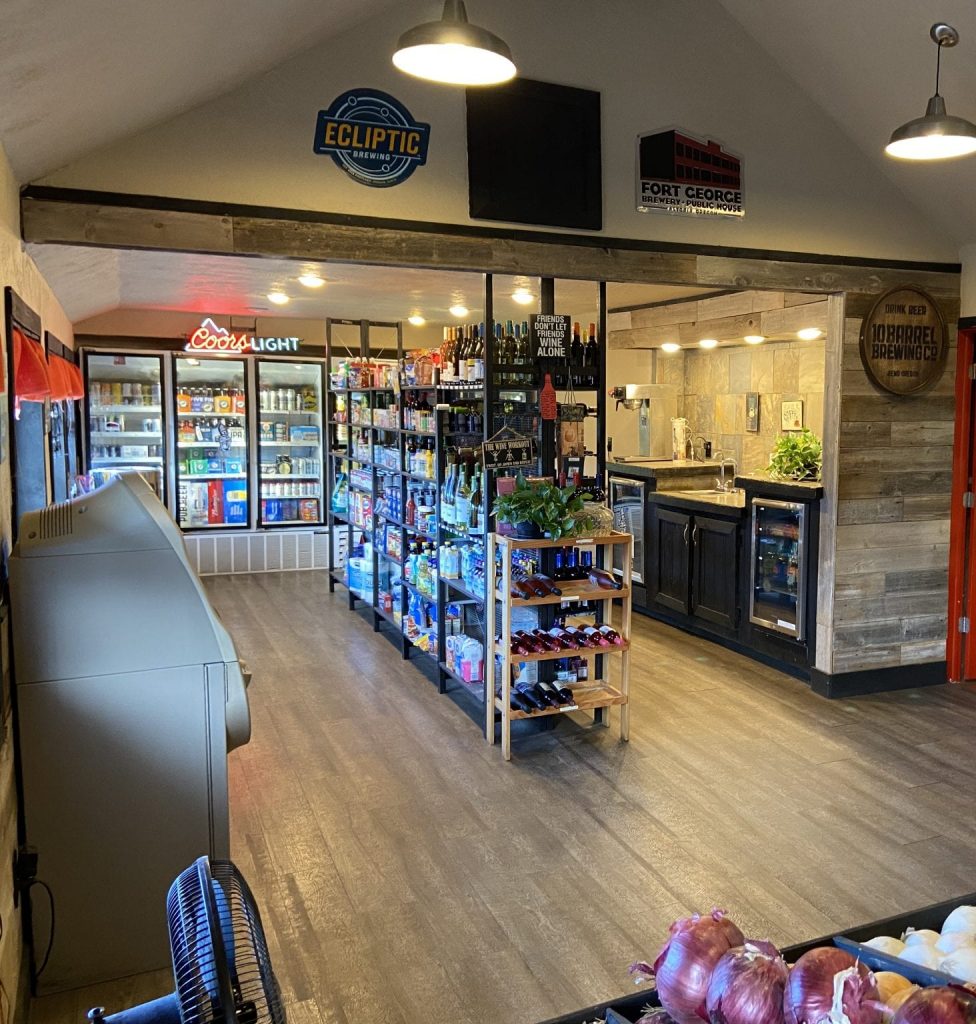 Welcome to one of the best kept secrets in Rockaway Beach: RB Little Store.
Located at 1720 HWY 1010 N, RB Little Store might have slipped under your radar. You may have seen the bright red roof and UHauls parked outside and not even realized it was also a deli and grocery store. But once you visit, you will wonder what took you so long to discover this charming spot.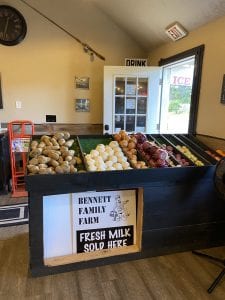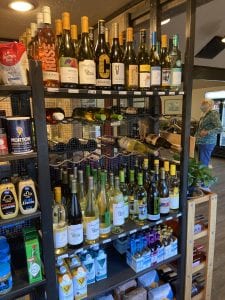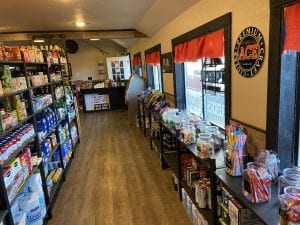 Not only is RB Little Store a convenient spot to find fresh produce, locally-sourced milk, grocery staples, and a large variety of wine – it's also a local favorite spot for lunch. The kitchen is always churning out some of the best hamburgers, sandwiches, salads and wraps piled high with fresh ingredients and yummy sauces. The menu has a great variety at prices too good to pass up. From turkey clubs, to homemade egg salad, and 15 different types of burgers – RB Little Store is sure to please everyone in your family. Grab your food to go, or dine in (when allowed). The staff is warm and friendly, and if you don't see what you want on the menu, they will likely make it for you. Before you go, don't forget to stop by the old-fashioned candy counter near the window and grab a lollipop or salt water taffy.
It's just a little store, but with a big impact. Stop by the next time you are in town and see what all the fuss is about. And be sure to follow them on Facebook for hours and lunch time specials.