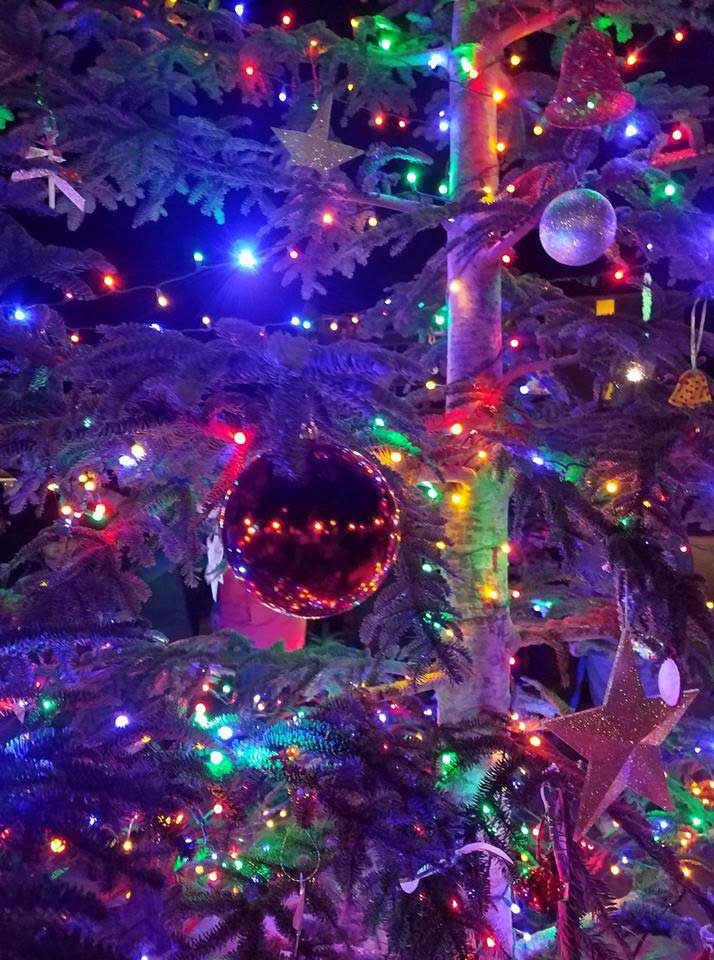 Win a trip for the Holidays to
Rockaway Beach valued at $600!
The contest has ended. Thank you for your interest in Rockaway Beach!
This holiday season, don't forget to do something for yourself, too. Enter to win an unforgettable two-night vacation in the quirky coastal town of Rockaway Beach. The winner will enjoy:
a two night stay at one of our fabulous ocean-front hotels,
dinner at the Offshore Grill,
a gift certificate to Schwietert's Cones and Candy,
and two tickets on the Oregon Coast Scenic Railroad.