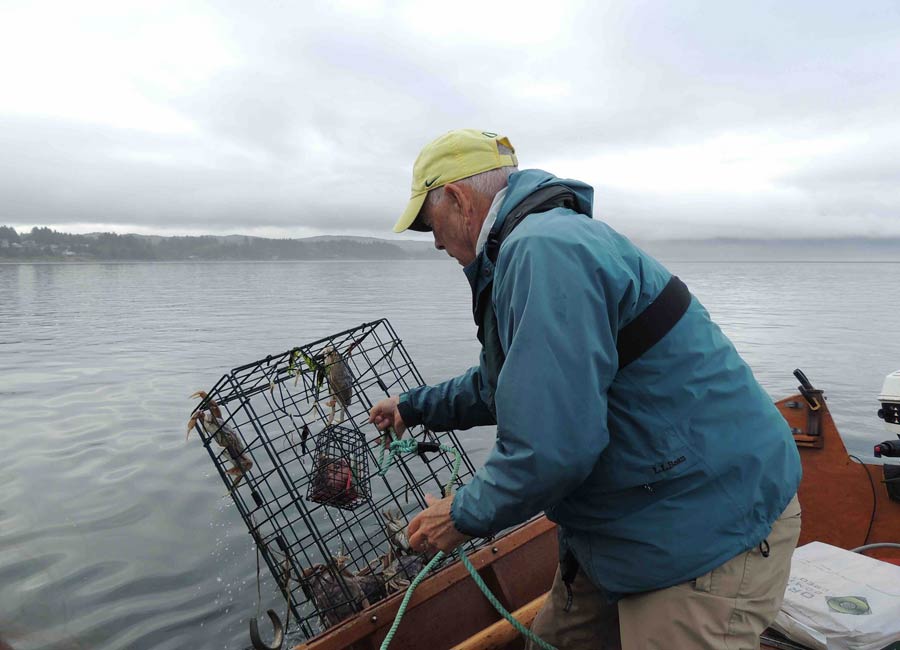 Bring your Father to Rockaway Beach this year for a memorable weekend that he is sure to enjoy. There are so many special ways to spend an afternoon with your dad – from fishing and clamming, to catching a trip on the historic Oregon Coast Scenic Railroad. There is so much to do, you might as well make an entire weekend of it. Book your stay now at www.visitrockawaybeach.org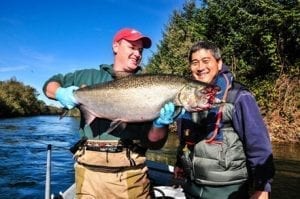 Go Fishing
With a total of five lakes in Rockaway Beach, you can literally pick your spot to take dad fishing. Bring your boat, or cast your line from the dock; there isn't a more serene way to spend an afternoon with your dad.
Lake Lytle on the north end of town is the largest lake – spanning 69 acres, and is stocked each year from March to May with Rainbow Trout. The lake is also home to Largemouth Bass, Sunfish and Catfish. A public dock directly off of Hwy 101 is available to all fishers, and a boat launch and second dock can be found on the north-end of the lake off of 12th Avenue.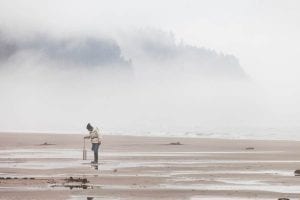 Clamming and Crabbing
Is dad a fan of shellfish, but prefers to catch it himself? No one can argue that the tastiest seafood is the kind you pull from the sea, and Rockaway Beach is a gold mine for razor clams. All you need is a license and tools, and preferably a minus tide. Check your tide book, and remember these clams prefer thick, Sandy shorelines. (Pro tip: The beach in front of Barview Park is perfect.)
Or, if fresh crab is more your cup of tea, head north to Kelly's Brighton Marina for a crab-catching experience like no other. Grab a seat on a guided crabbing excursion on Nehlaem Bay, or just toss a crab ring off their dock. Need some pointers cooking your crab? Kelly and his wife love to share their expertise and even have a place to cook it right there on site.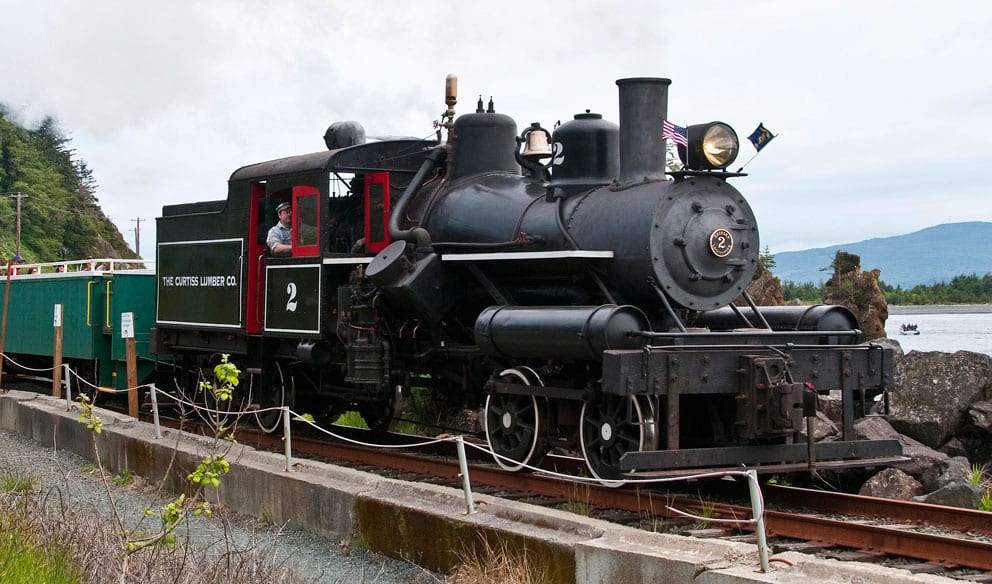 Catch a Ride on a Historic Steam Engine
Families have been catching the steam engine to Rockaway Beach since as early as the1920s, when it was the only way to get into town. Mothers with their children would come from over the mountain to spend their summer on the coast. On Friday afternoons, the train would bring the dads to see their families, and was fondly referred to as the "daddy train." What better way to spend Father's Day than recreating this tradition of riding a historic steam engine with your dad. Now you can, thanks to the Oregon Coast Scenic Railroad's excursion.
The trip begins south of Rockaway Beach in Garibaldi, and stops at the Wayside several times each weekend. The romantic whistle of the steam engine can be heard miles down the road as the train brings carloads of smiling faces to enjoy the beach or catch a bite to eat.