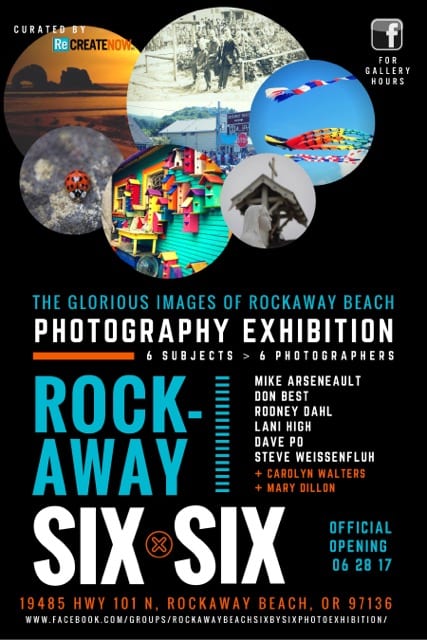 by Lorraine Ortiz
Find abandoned space. Remove debris and dust. Gussy up with new paint and lighting. Then, as if by magic, a gallery pops up!
A new temporary photographic exhibition venue in Rockaway Beach aims to be something unique and moving.
"I want people to be WOW'd by what they see when they come into the space," said show producer/curator/relentless creator Mike Arseneault.
The gallery is a curated mix of photographers, with diverse perspectives, who share a love of Rockaway Beach.
"Rockaway is unlike any other town on the Oregon Coast," said Mike A (his chosen handle). "It is authentic, unapologetic, has a quirky history and some really big visual stories to tell.
"The three pop up shows this summer are for everyone, but my hope is that the locals will enjoy seeing their beloved town portrayed in a way that will make them cry."
July, August and September will feature three different exhibitions. July's show is titled "Six By Six" featuring quintessential images of Rockaway. August's show "Where Art Meets Life" is a celebration of people whose lives center around creating art. Mike A believes authentic culture emerges when people tell their stories, hence the third and final show in September will be "Small Town: Big Stories" showcasing the glorious stories of this unique gem of a beach town.
The first show, Six By Six, opens with a reception on June 28, 6 p.m. featuring live music and light refreshments.
Find updates and details for the all three summer exhibtions at https://www.facebook.com/groups/RockawayBeachSixBySixPhotoExhibition/ (253)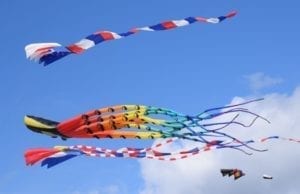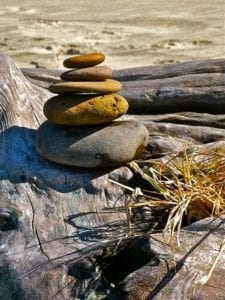 .
###