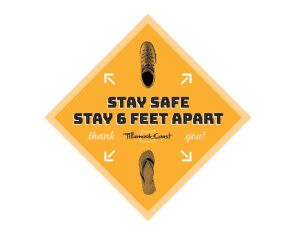 Lodging is now open at Rockaway Beach and we welcome your arrival. We ask you to maintain safe distancing and wear a face mask when asked to do so.
This way we protect our community, employees, and visitors, and help ensure the coast remains open throughout the summer.
Please note: State Parks plan to open June 9; county parks in mid-June.
Thank you and take care.