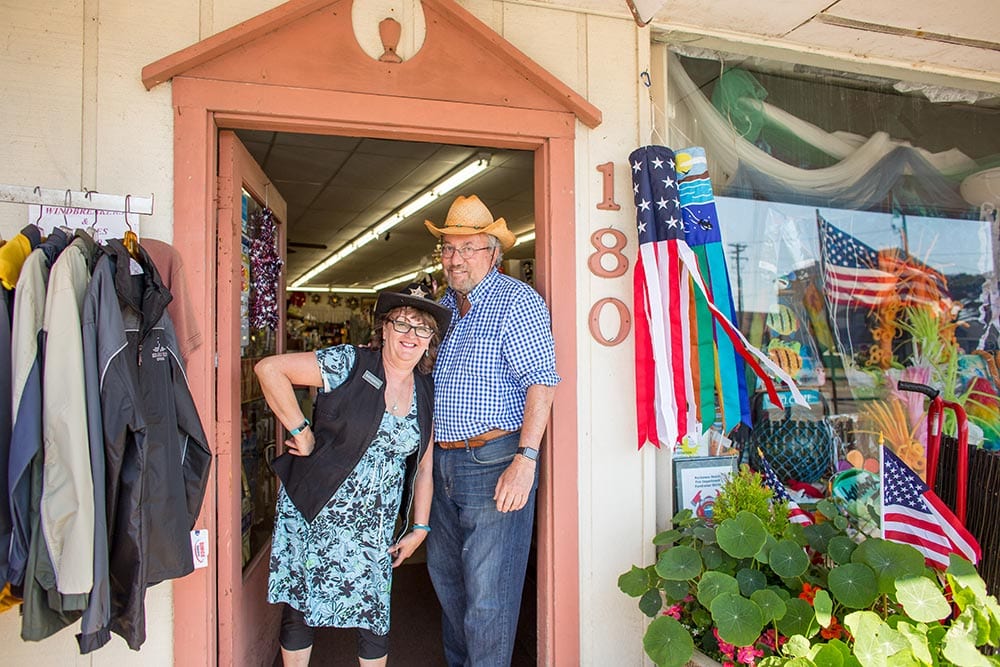 Rockaway Beach stores aren't the same old same old
By Scott Gilbert
updated 02/19/2021
Shopping for antiques is an endless source of surprises, and Rockaway Beach on the Oregon Coast offers sweet vintage shops just off the sand and surf.
Trash & Treasures at 180 Highway 101 South got its start as an antiques and collectibles store, and while it has shifted toward jewelry and gifts, it maintains a changing selection of vintage items, including Depression and Westmoreland glass, jewelry, clothing, magazines, books, occasional small pieces of furniture and estate-sale pieces. It can be reached at 503-355-2101.
The Little Crow at 104 Highway 101 South offers antique armoires, tables, chairs, dressers, rugs, baskets, clothing, scarves, tablecloths, pillows and more. The wide variety of other items includes inexpensive sterling silver chains, small sterling spoons, signs, knobs, pictures and other merchandise. The shop can be contacted at 971-306-1234.
Little White Church Antiques at 344 Highway 101 South sells both old and new items, with antiques such as home decor, trunks, furniture including Victorian and primitive pieces, glassware and salt and pepper shakers. The shop buys salvage items and repurposes them — preferring to call the finished pieces "purposed" — and serves coffee daily. Its phone number is 503-355-2077.
More information about vintage and collectibles shopping is available from the Rockaway Beach Chamber of Commerce at 503-355-8108.