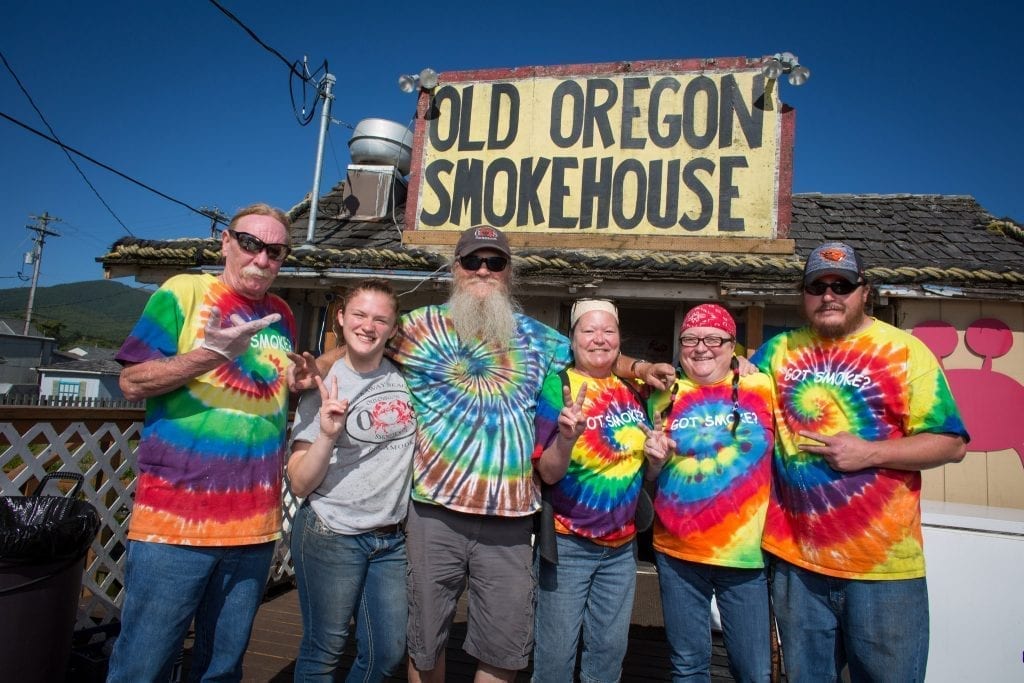 Here in Rockaway Beach, we are serious about our food. We might be a small beach town, but we like big flavors – the kind that keep you coming back for more.
Old Oregon Smokehouse is one of those small places packing in larger-than-life flavors. This little mom-and-pop fish fry shack serves up (among other things) smoked fish, clam strips, and probably the world's best clam chowder.
No, really. If you only try one thing on the menu, make sure it's the clam chowder in a bread bowl – continually named one of the best clam chowders on the Oregon Coast.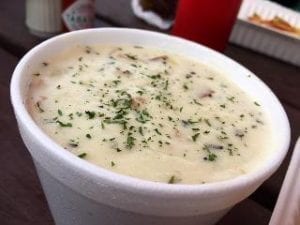 This crab shack has deep, deep roots in Rockaway Beach when it first opened under its original owner in 1964. Now, the Brechts are keeping the legend alive with the Old Oregon Smokehouse – still serving up mouth-watering, old-fashioned smoked meats and seafood to crowds of people every day. You'll recognize them in their signature tie dye shirts and the way they greet you just like family.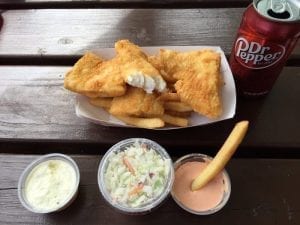 On a sunny day you can find a seat at a picnic table outside, or take your food to go. If you're traveling with your dog, the outdoor seating is dog friendly (and kid friendly). Be prepared to wait though, because there is almost always a line to place an order. But trust us when we say it's worth the wait.
It's Rockaway Beach at its best – quirky, friendly and full of history.